We are a young company, with 9 seasons travelling and exploring in nature, especially in the lakes region, both in Chile and Argentina. We greatly enjoy our work and want to share the feelings that we experience when traveling through North Patagonia on a bike.
In this new stage, we incorporate travel in countries around the world, which is possible thanks to the joint work with operators of Mountain Bike and Road Cycling in Europe and North America, with high-level trips, where the bike is the engine that moves us daily, enhancing the discovery of local cultures and enjoying new flavors and colors.
And of course we continue offering services of different adventures in North Patagonia, such as trekking and horseback riding, sea kayak trips through the Patagonian fjords and rafting in Andean rivers.
Our goal is to keep improving after each season to fulfill the vacation of your dreams and travel in Patagonia, Europe or Africa to the rate of the bike.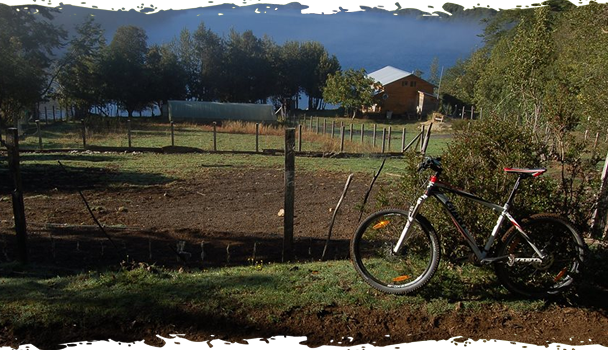 ..